Illustration
I love both handdrawn and digital mediums for illustrating.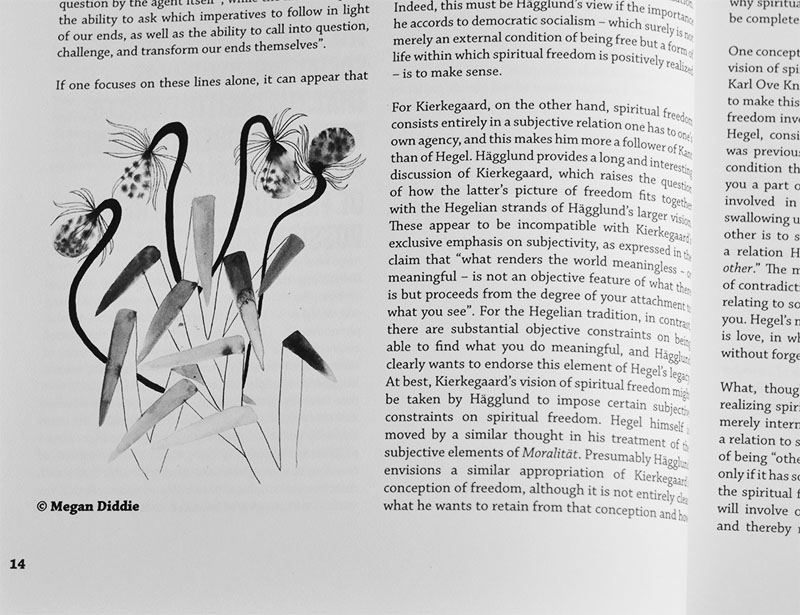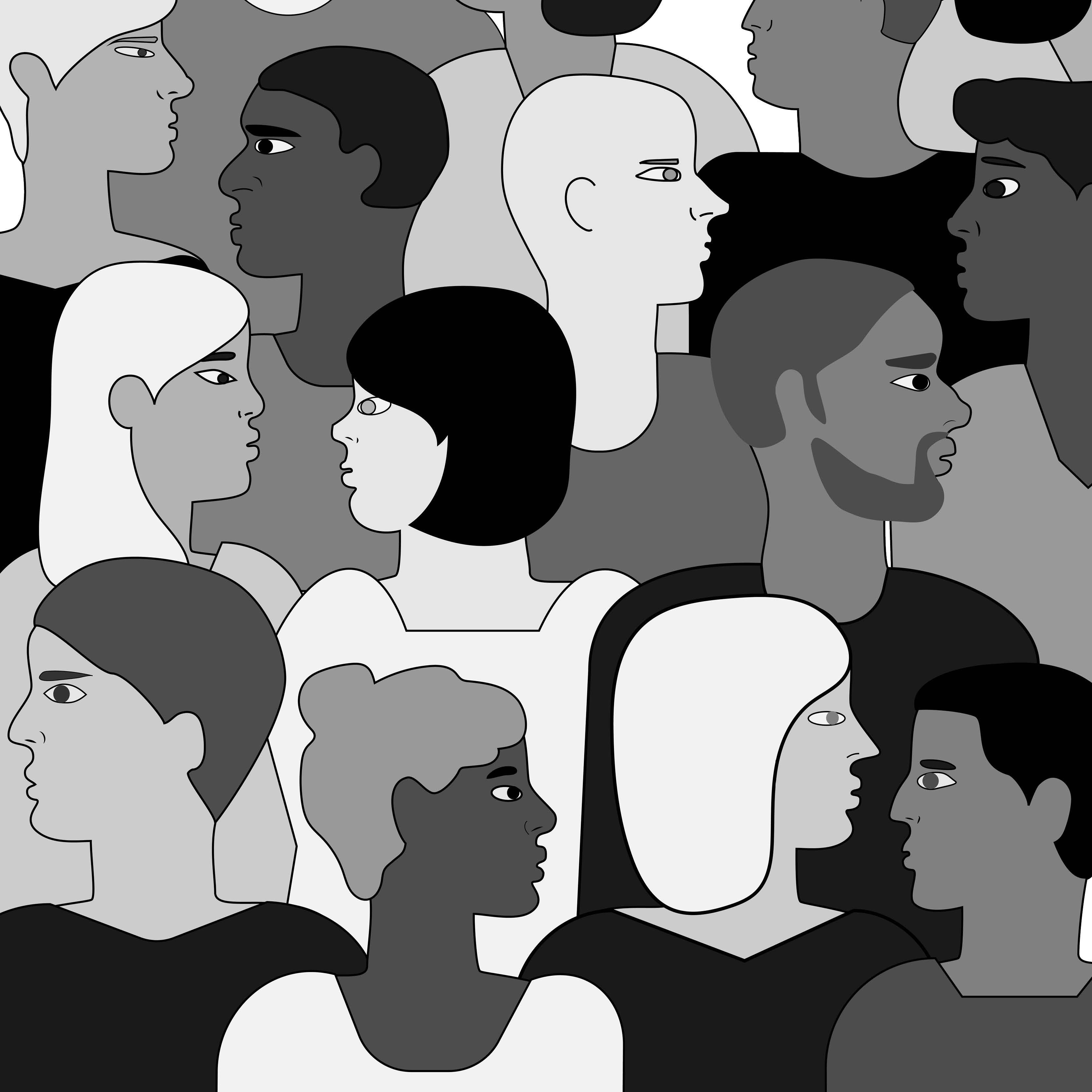 AI illustration created for an online flyer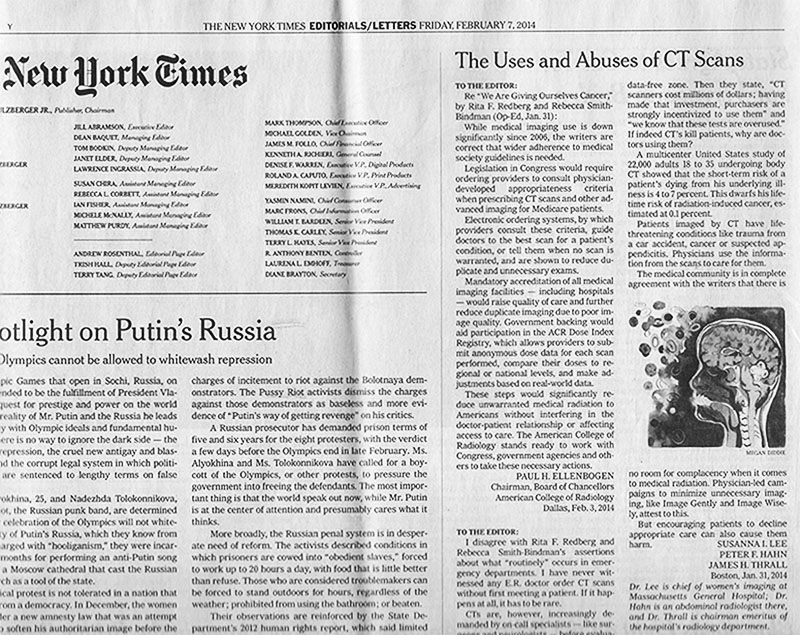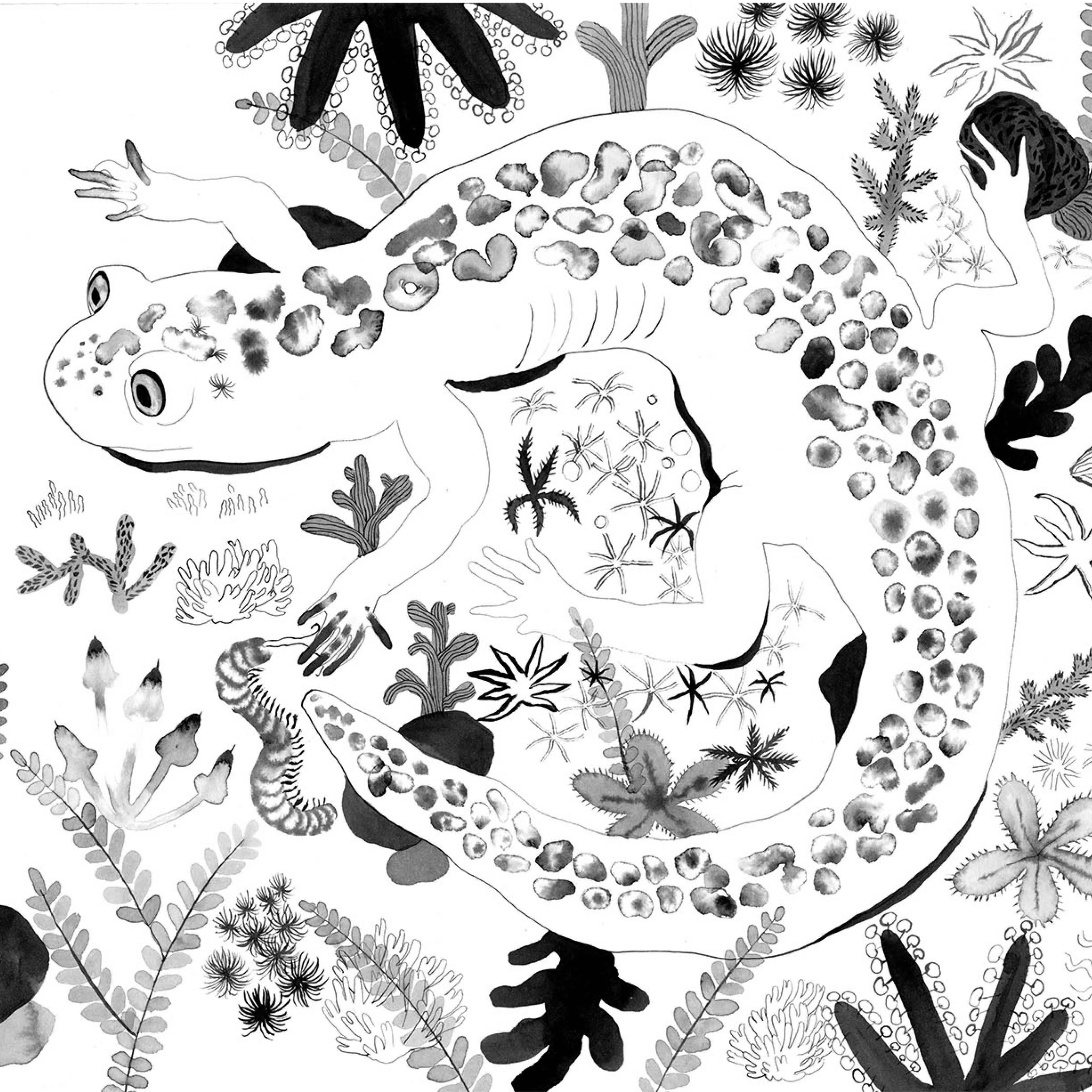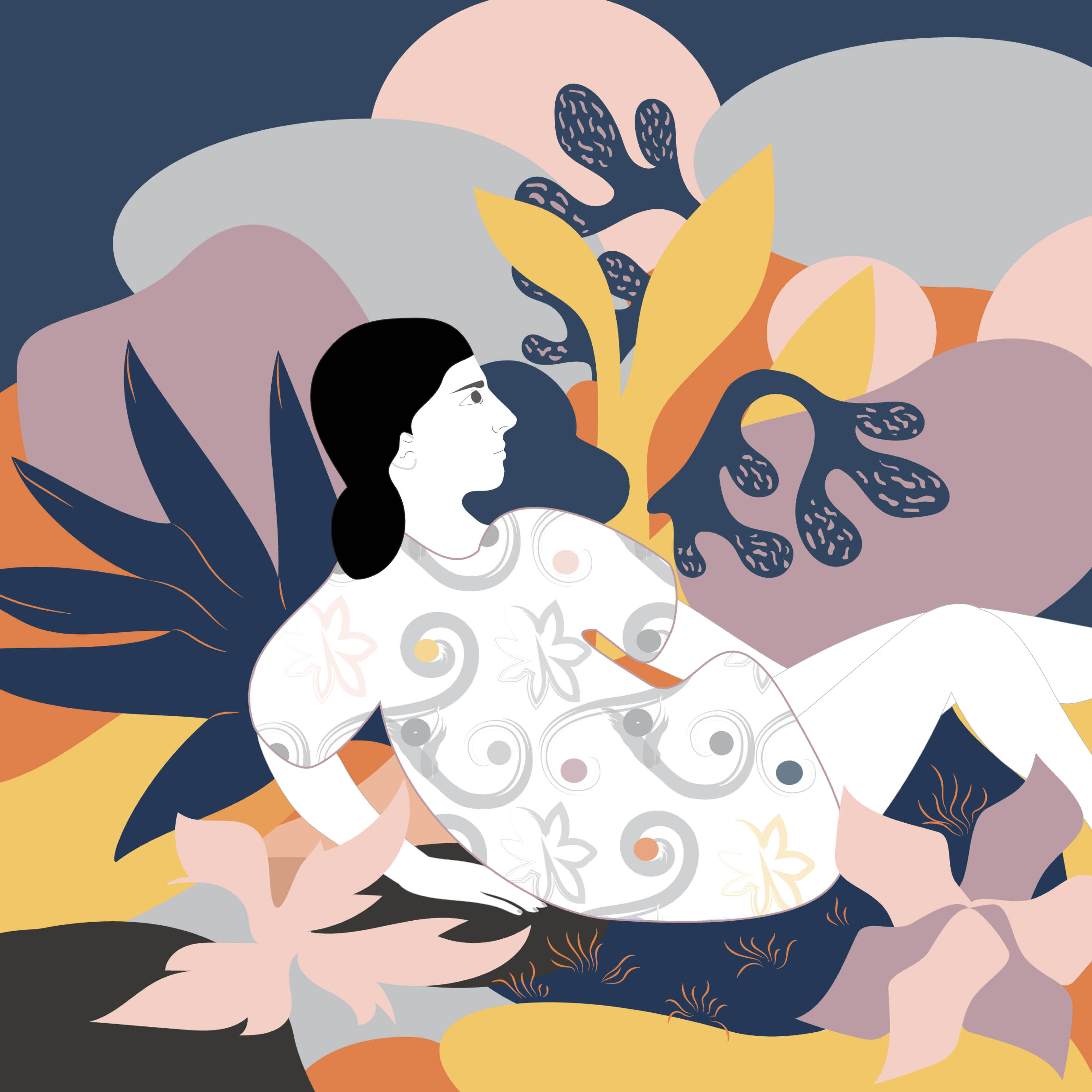 AI illustration for a journal cover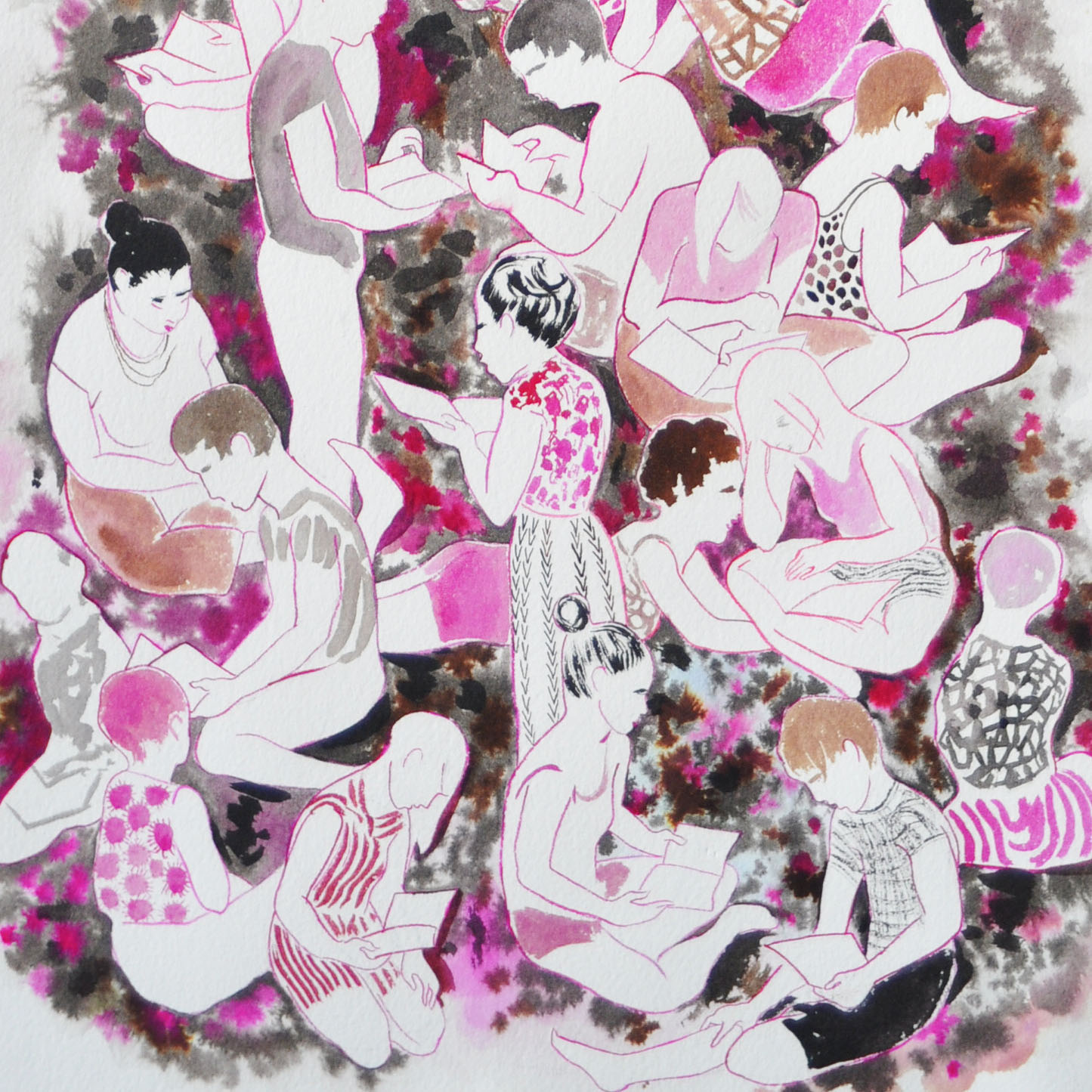 Watercolor idea for flyer
Motion Graphics
I have 4 years of experience working with Motion Graphics. You can view more here : Vimeo
This video was created for an Instagram post to
advertise products for Moth in Bucktown, Chicago
The motion graphics in this piece were developed end edited for short videos highlighting new developments
Part of a series of animations about cell phone usage.
The motion graphics in this piece were developed end edited for short videos highlighting new developments
Animation made for a series of videos I'm working on called 'Thread.'
This video was created for an Instagram post to advertise products for Moth in Bucktown, Chicago
Print
I have experience in pre-press and post production processes of digital print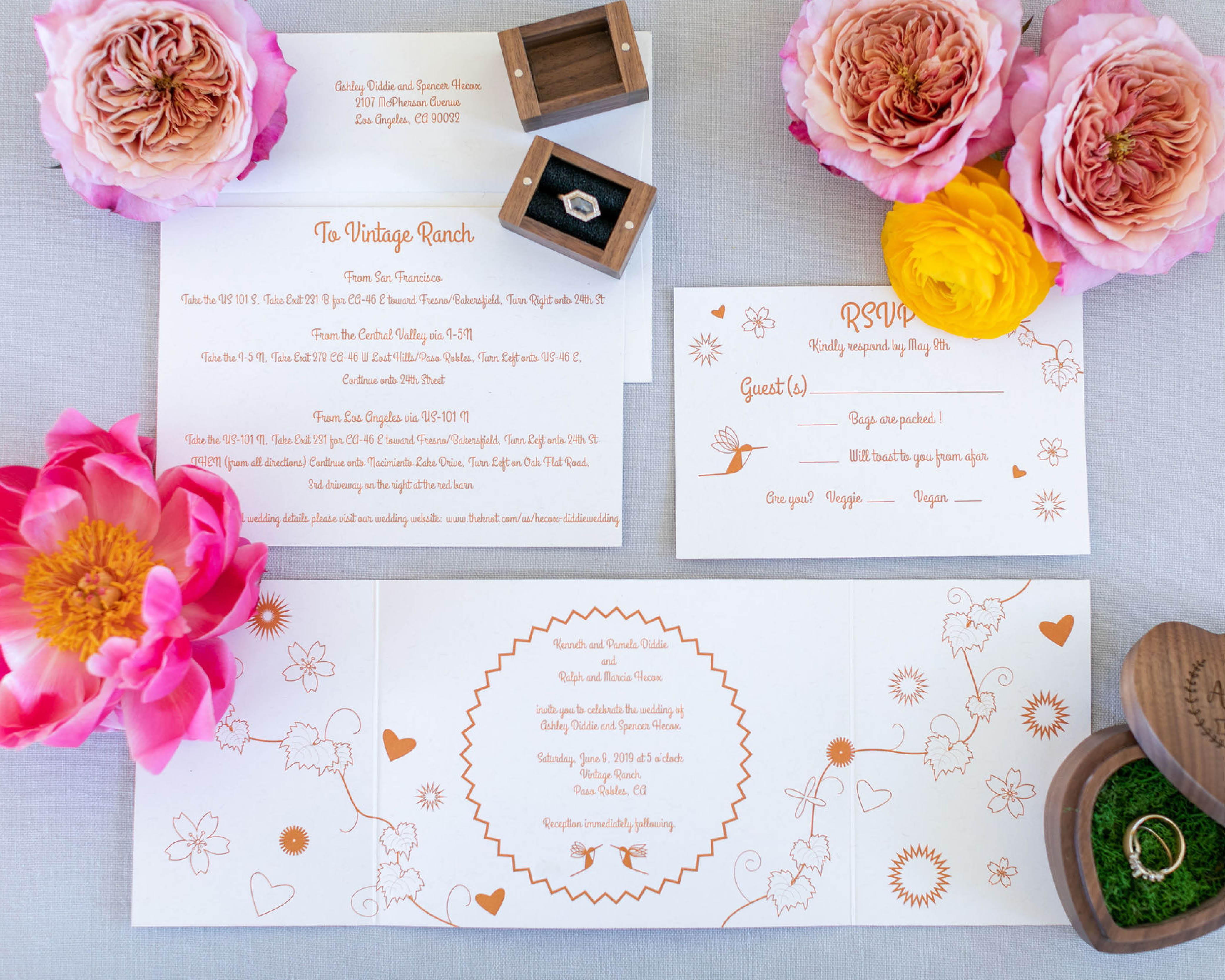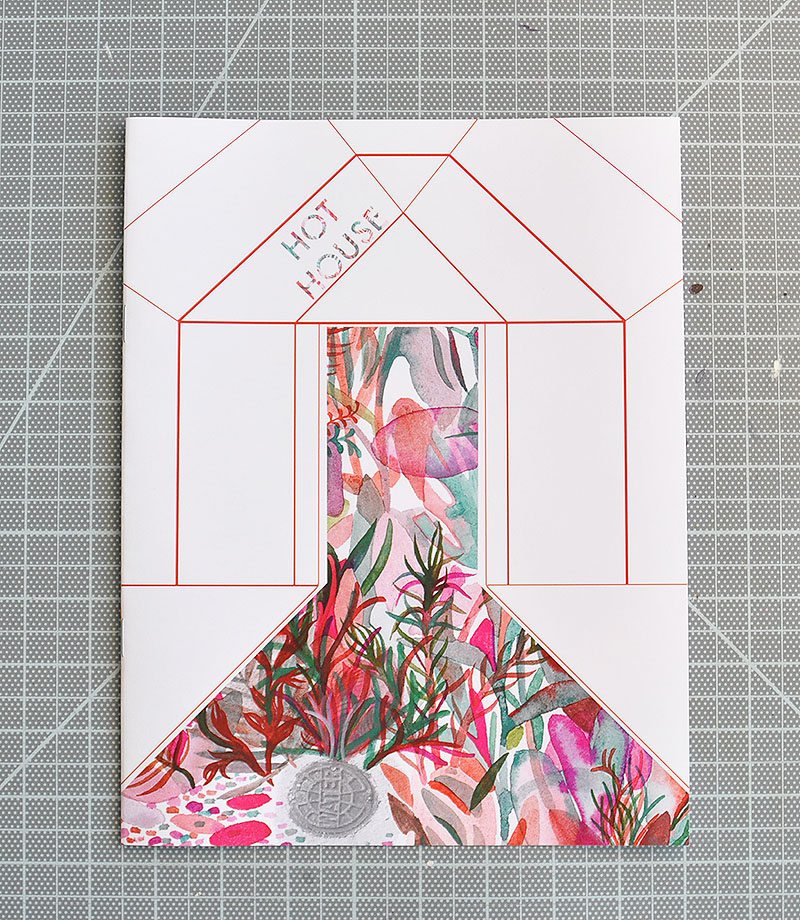 Grant funded book project