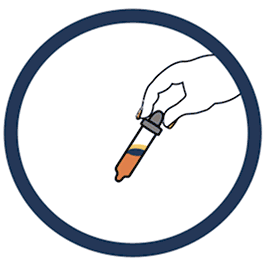 "Megan was a pleasure to work with from beginning to end of the animation process. She brought excellent ideas and easily incorporated my ideas for the animation into her work. I would highly recommend her work as her art is fun, engaging and she has an eye for placement and color. We will work together again I hope."
-Wendy Morgan
www.wendyanddb.com
"I can't recommend Megan enough. Not only was she a breeze to communicate and share ideas with, she added creative touches to the project that lifted it far above my expectations. Add to that her ability to get high quality work done on time and under budget (a dream combination) she took each project seriously, providing a sense of trust and care that made it easy to give her feedback and trust her with final results. We will definitely work together again."
Louis Chude-Sokei
Professor Of English, George And Joyce Wein Chair In African American Studies, Director Of The African American Studies Program
"After coming across Megan's stunning images for her collection "Things Get In You", I have now had the pleasure of working with her for two themed issues of the (philosophy) journal I edit. Her images have been beautiful and exactly what I was looking for, and it has been extremely easy and relaxed to work with her. I hope that another theme will come along soon that will encourage a third collaboration with Megan!"
Anthony Morgan The Philosopher
"We have commissioned Megan for a number of projects and have had a wonderful experience every time. Not only does she have a fantastic hand but a wonderful eye for color and scale. It's been extremely easy to communicate our concepts to her and she has delivered everytime, within budget and on time."
Christy Rilling Christy Rilling Atelier